What's available?
We partner with many local and distant rental companies to be able to help you create the special day you've been dreaming of! We invite you to browse our in house rental selection below, and also take a look at the rental partners we have listed! If you find something you want from one of our partners and you are already renting other items from us, we would be happy to coordinate your rentals through our partners to give you an all-inclusive one stop shop!
Arches
Check out our selection below! Want something a little different? We love building custom pieces and want to discuss your vision with you! Contact us to discuss what you're looking for!
Large Items
Lounge Furniture Rental
Excuse our dust! We're still waiting for images of our lounge collections. Please contact us to discuss your plans and we would be happy to create a custom lounge set just for you! Full lounges are priced at approximately $600, head table settee's rent for $95, and other custom set ups can be created just for you!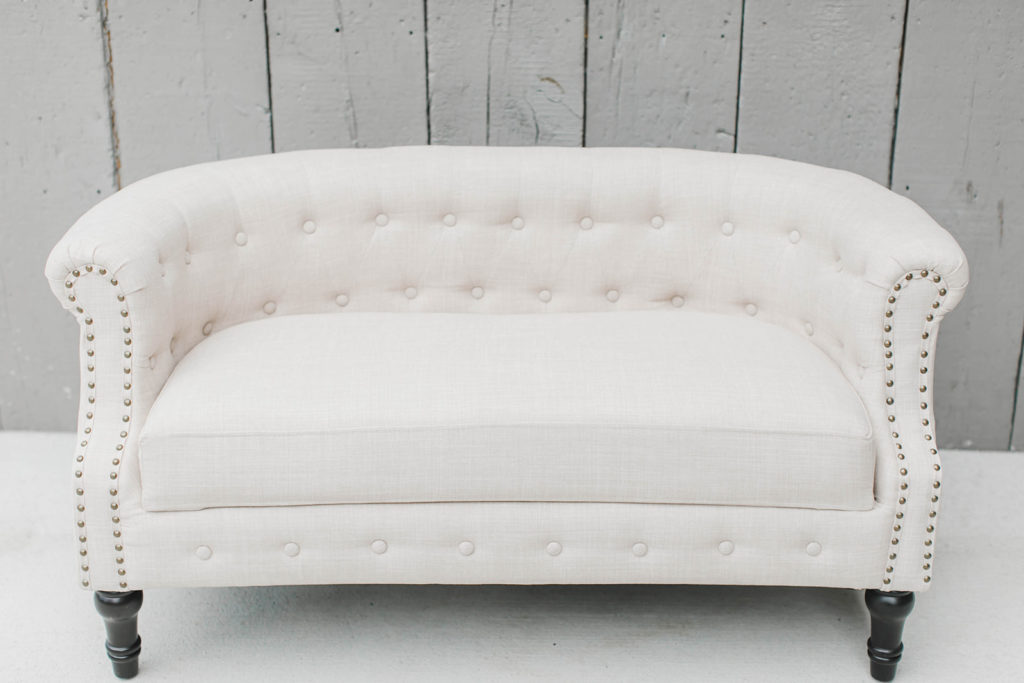 Tabletop Rental
Charger plate rental
Charger plate rentals elevate your event to the next level by setting the tone for a tablescape that looks like it was thoughtfully designed! Our selection of charger rentals offers a wide variety of designs, from formal and elegant to stylish and trendy! Chargers make a big impact on the overall feel of your tablescape. They are the cornerstone of your place setting! Chargers act as modern placemats. Dinner plates will sit on top of the chargers when the meal is served, food is not served directly on the chargers.