We value our customers! We are happy to bring you the most relevant pandemic related information on this page. If you are looking for information you do not see here, please send us an email. Transparency is very important to our company, so we are always happy to discuss your concerns! We hope that this helps you to smoothly plan graduation parties, weddings, corporate events and more by placing a rental reservation for a tentative date without the risk of loosing a deposit! A to Z has been serving the South Central PA area since 2014, and is committed to serving our customers to the best of our ability through this stressful time.
New Party Rental Inquiries: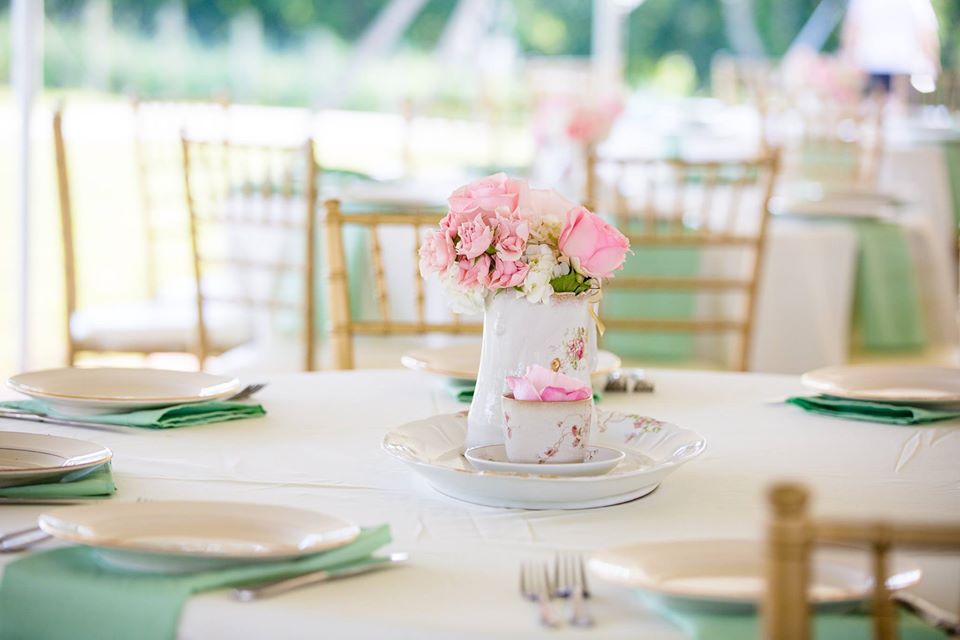 Do you need rental items for a future event, but find yourself feeling nervous about needing to cancel later? Our new policy will ease your mind!
Starting in April, we're taking reservations with no deposits for new events! You can reserve rentals a few different ways, with no money down until the pandemic concerns are gone! We will ask for a rental deposit when COVID19 concerns have passed, but now you don't need to wait for the world to reopen to make your reservation!
You can reserve online instantly today! Simply choose "COVID Deposit Option" at check out to get your order into our reservation system with no money upfront!
As event volume returns to normal and your confidence rises that you will be able to hold the event you are planning, we will connect with you to collect your rental deposit or create a payment plan with you. All events will still need to be paid in full by the standard final balance due date, one week before your event.
Schedule a rental for a specific date and need to change plans? No problem! We are happy to accommodate rescheduled events as long as availability allows!
More Questions? Please do not hesitate to reach out to our staff for help!
For Our Customers with Existing Orders:
Concerned the pandemic will force you to reschedule your event? We've got you covered! We are happy to apply your previously paid deposit to your new event date. As long as you reschedule your event for a new date you will not loose your deposit! If you have not yet set a new date and need to cancel we can hold your previously paid deposit until a new date is selected, even if that date is in 2021 or beyond- account credits do not expire!
Customer Safety
Cleaning and Sanitizing
We are fully committed to the health and safety of our customers now and always! Our items are always cleaned and sanitized, but we're increasing our efforts to ensure that our items are safe for use. After every rental we will continue to hand clean all of our items with soap and water. Our sanitizing agent was changed to include an EPA-approved sanitizer for COVID-19, so you can rest easy that the items you rent are COVID-19 free. We are cleaning and sanitizing all items in this manner between every rental.
Social Distancing Practices
Currently, items are delivered and picked up by one employee who wears a masks and gloves and practices all social distancing measures. Our employee brings rentals back to our warehouse where he cleans and sanitizes them. We store rentals for at least one week before re-renting them. These measures were implemented out of an abundance of caution to ensure we are keeping you and your loved ones safe!
We are currently serving business facilities who need rental products to enable their own social distancing policies (like break room rentals, tent rentals for temporary structures and more). Our staff is more than happy to help you create a social distancing friendly layout for your facility!
When the CDC and Health Department issue regulations for large gatherings, we will ensure that our staff comply with all measures as we transition back to normal life. If you are holding an event in the near future and would like some guidance on layouts for appropriate social distancing we are here for you!