On this page you will find our stylish chair rentals available for weddings and other events. We are up front about all of our product pricing, because we are confident in our competitive rates and superior service! To book a reservation instantly online, just add your items to your cart and follow our simple checkout process which allows you to make a deposit or pay in full. We also invite you to contact us by phone, text, email, or on our contact us page!
Chair Rental Styles
Folding Chairs
Chiavari Chair Rentals
Industrial, Bentwood and Cross Back Chair Rentals
Specialty Chair Rentals
Rental Chairs for Weddings and Events in Central Pennsylvania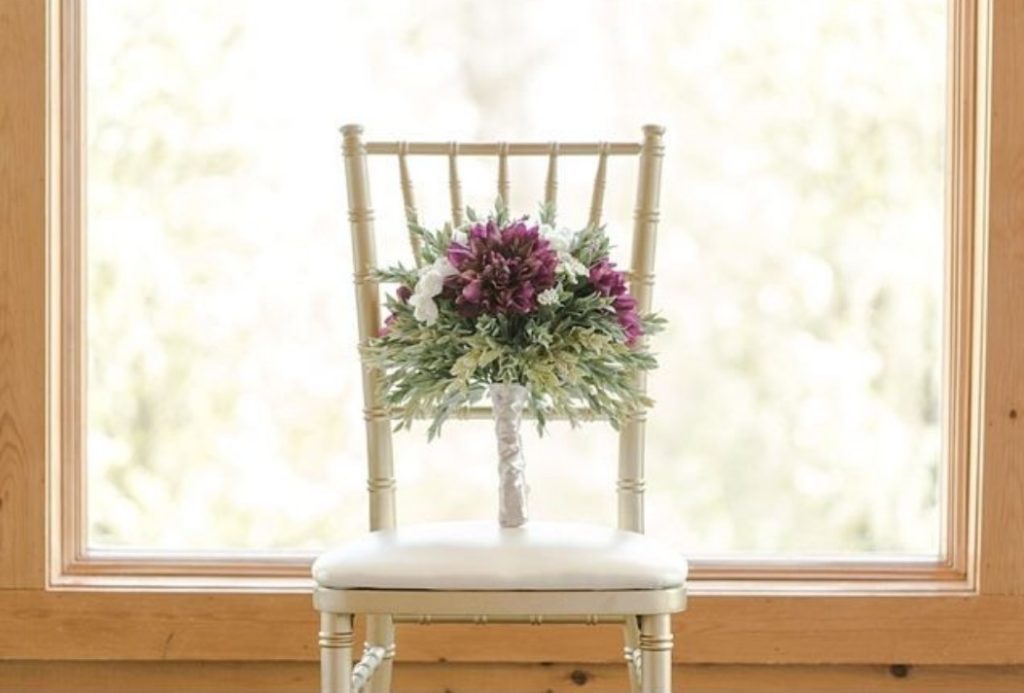 Since 2014, we've proudly supplied some of the best maintained event rental products at the most affordable pricing! We're the leading wedding rental service in south central PA. We proudly supply the greater Harrisburg area an beyond with items to make their events extra special! From party chair rentals in Dillsburg, to luxury wedding rentals in Mechanicsburg and beyond, we are proud to deliver clean, stylish chairs for any event!
As a family owned chair rental company, our attention to detail, personal service, and flexible policies help us to stand out from the large chain rental suppliers. Doing exactly that has been our passion for nearly a decade! Let us help you with your next chair rental in south central PA, from corporate events to weddings, to parties and beyond. When you work with A to Z, you'll experience an unmatched rental experience from start to finish! Contact us to discuss your needs!
Need Inspiration for your Chair Rentals?
Follow us on Pinterest! We're staying up to date on the latest trends, you'll certainly find plenty of ways to use our items!
What Is Renting with A to Z Like?
Reserving Your Order
We strive to provide a customer centered rental experience from start to finish! We offer a cutting edge reservation process, allowing you to reserve instantly, without waiting for a quote or pricing information! Of course, if you would prefer to speak to someone we're happy to help! If you reserve online, you can simply add the items to your cart, select delivery or in store pick up, and place your order! It's never too early to reserve your rentals for your wedding or party. Some customers reserve as early as one to two years in advance! Don't worry if your event is this year, we can usually accommodate most rentals about one to four months in advance. In some situations we can even take new reservations the week of your event! You can always email us to see how our schedule looks for the week of your event!
Often our customers are planning events months ahead of time, which makes knowing precise headcounts a challenge. For this reason, we allow you to reduce final counts up to one week before your special event! We suggest that you reserve the maximum number of items you may need and reduce later if you don't need them all.
The Week of Your Event Rental
The week of your event we will contact you to schedule your delivery and pick up times. If you require a specific delivery or pick up time, we recommend making us aware of this when you reserve. We generally deliver items 1-2 days before your event, and pick them up the day after the event, but we are happy to accommodate your requested timeline. Same day delivery and pick up are no problem if we know you need them ahead of time! We even have after hours service if needed!
The day of your scheduled delivery, we will deliver your chairs to the designated event area at street level. That can be in a tent in your back yard, in a building, or in your driveway. The chairs will be left neatly stacked for you to place however you desire. We ask that at the conclusion of your event, the items be folded and also placed back in the way that they were left for you.
Chiavari chairs and cross back chairs include set up and tear down service! For these styles of chairs we will also place cushions and arrange chairs according to the layout you provide to us.
Delivery to floors above ground level is possible but may incur additional delivery charges. Please contact us to arrange this. Set up and tear down service can also be arranged for other items for an additional charge, please contact us to arrange this!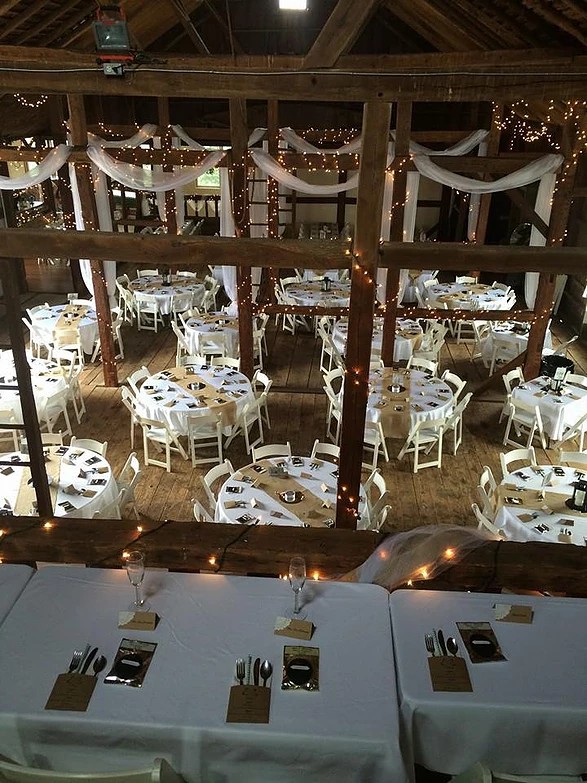 Contact A to Z Event Rentals about Chair Rentals
We invite you to discuss your rental needs today, by phone, text, email or our contact us page!